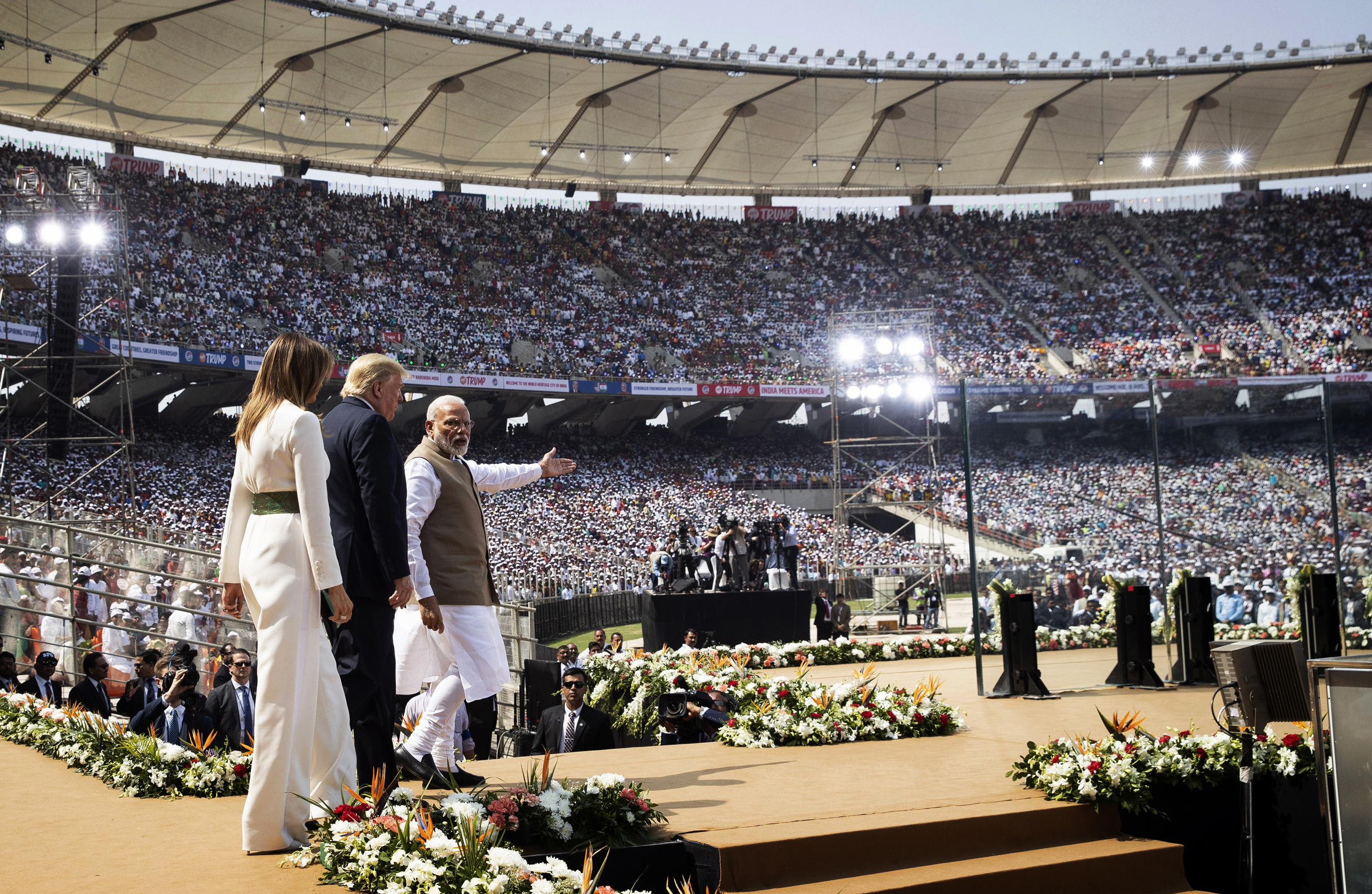 February 24th – March 1st                                 2020
In the general news, President Trump traveled to India where he was greeted by 150,000 people in a stadium cheering him. The coronavirus expanded into multiple countries, spooking the stock markets into the worst selling since 2008. In politics, congress delayed a vote to renew the FISA courts as bipartisan calls to end the secret courts grows. Harvey Weinstein, a propaganda soldier for the Democrat party, was convicted of sexual crimes and went straight to prison. In South Carolina, the Democrat primary gave Joe Biden a win and caused Pete Buttigieg and Tom Steyer to exit.
On the data front, Biogen (BIIB) posted good data Nightstar Therapeutics' retinal gene therapy.
From the FDA, a generic version of "Pharma Bro's" daraprim was approved.