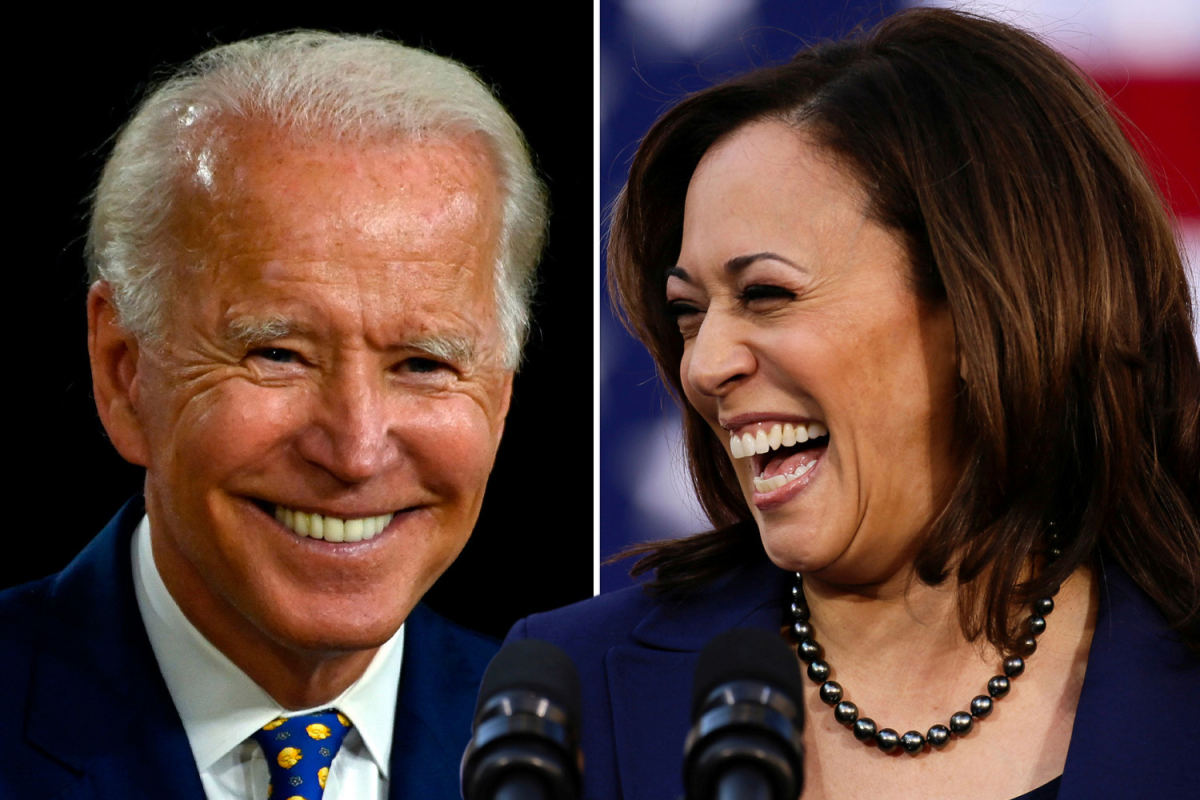 August 10th – August 16th                                 2020
In the general news, Seattle Mayor Jenny Durkan, who assisted the far-left efforts to create a new country within her city, is on the way to being recalled. In the Midwest, weak leaders might have embarked on the bridge that is too far by postponing the Big 1-0 college football season, which could be the watershed moment rallying opposition to the lockdowns. In politics, the first criminal conviction from the Russian-hoax was announced. An FBI lawyer pleaded guilty to tampering with FISA court applications to illegally obtain warrants on Carter Paige. Then, Joe Biden picked Kamala Harris to be his VP, and seems to be planning to making her the person to do the in-person campaign events. In the economy, the V-shaped recovery continues as jobless claims fell and retail sales surpassed pre-pandemic levels one year ago. However, big cities run by Democrats, with oppressive lockdown orders, are seeing record vacancies in apartments.
In healthcare news, mental illness is on the rise as a result of the lockdowns. NY Governor Cuomo and then Illinois' Pritzker both want to reopen the state because they are having to lay-off state employees, who are their voting base. As bad as the massacre in NY nursing homes already seems, the death count was underestimated and Cuomo rejected the idea for an independent investigation. New Zealand became the latest country to reach herd immunity, and cases of the Wuhan virus are decreasing across the U.S.
In healthcare business news, Russia approved a coronavirus vaccine without completing final trials, to one-up Trump. The HHS announced a plan to buy 100 Million doses of Moderna's (MRNA) vaccine. McKesson (MCK) was chosen to handle the supply chain distribution of the vaccines that will require ultra-cold storage. SmileDirectClub (SDC) is fighting with State Dental Boards, and Glaxo (GSK) plans to spin-out women's health to Bayer.
On the data front, Bristol (BMY) announced positive data on Opdivo to treat gastro-esophageal cancer.
From the FDA, the agency still refuses to approve hydroxychloroquine despite the data supporting its use for the Wuhan virus.