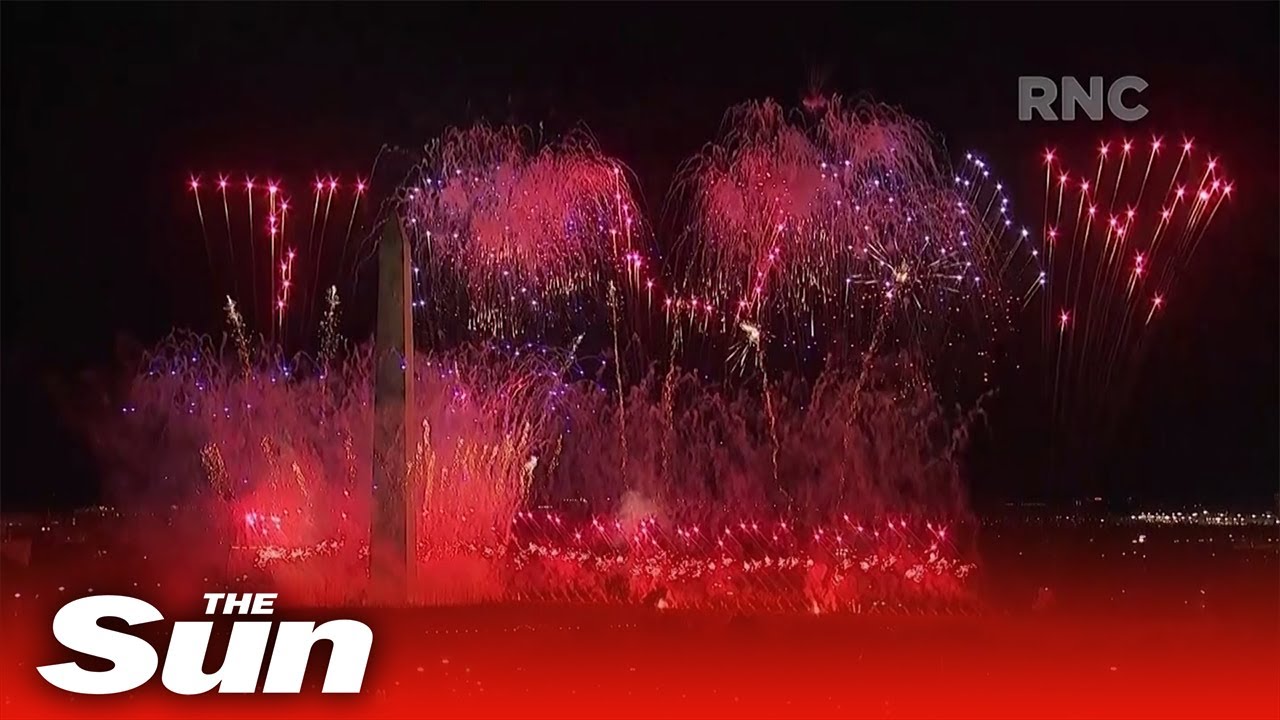 August 24th – August 30th                                 2020
In the general news, Japan's Prime Minister Abe abruptly stepped down for health reasons. North Korea's Kim Jong-un was reportedly in a coma as his sister plans to take over. Millions of people in Europe flooded the streets to protest Wuhan virus lockdowns. In the States, Hurricane Laura hit the Gulf Coast and caused less damage than expected. Marxist-organized violent mobs continued. In Portland, several people were shot. Then, as a caravan of Trump supporters drove through, a Trump supporter was shot dead in cold blood. In Kenosha, Wisconsin, those violent riots ended suddenly after Trump sent in the National Guard. Finally, the RNC convention ended in a grand finale at the White House. Guests leaving, including Senator Rand Paul, were assaulted by Marxist mobs.
In healthcare news, the U.S. sanctioned a Chinese fentanyl distributor deemed "one of the most significant drug traffickers in the world". The DOJ began an investigation into the nursing home deaths in four states run by Democrats: New York, New Jersey, Pennsylvania, and Michigan. The WSJ wrote an Op-Ed called Cuomo gets a nursing home audit. Also, the CDC updates pandemic guidance stating that facemasks do not protect the wearer, weakening the case for state-wide mask mandates.
In healthcare business news, Blackstone bought Takeda's OTC drug lines for  $2.2 B.
On the data front, an artificial pancreas worked in a clinical trial of children. Recall, Medtronic (MDT) acquired Minimed decades ago and promptly killed their bionic pancreas program to prevent it from competing with their glucose monitors.
From the FDA, Abbott (ABT) received approval for a home-test for the Wuhan virus.