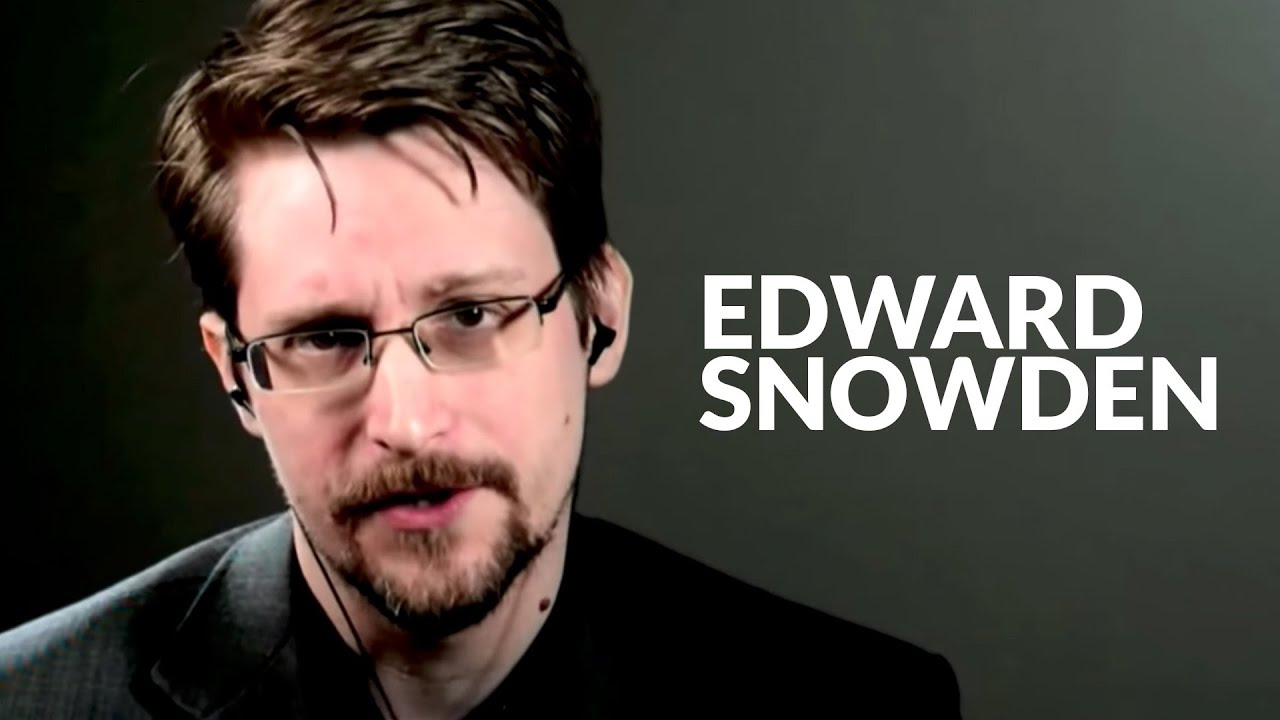 August 31st – September 7th                                 2020
In the general news, the Ninth Circuit ruled that the NSA's collection of domestic communications, exposed by Ed Snowden, was illegal, opening the door for President Trump to pardon Snowden. Riots in Portland and Rochester dominated the news. The far-left Marxist mayor in Portland was forced to leave his apartment due to the anarchists targeting him. In Louisville, another BLM Marxist targeted city, armed militias protected the Kentucky Derby site. In the economy, the stock markets sold off as the large derivatives positions in the Big Tech stocks unwound. Meanwhile, unemployment fell to 8.4% and 1.4 million jobs were added in August.
In healthcare news, the DOJ investigation into the mishandling of Wuhan-virus-infected elderly that led to nursing home massacres was the topic of this WSJ Op-Ed. Then, the FBI raided Pennsylvania nursing homes where hundreds died. Also, Scott Atlas, Trump's newest pandemic advisor, is being vilified for daring to say that herd immunity is a thing at all.
In healthcare business news, Medtronic (MDT) announced restructuring. Also, Samsung Biologics plans to make Wuhan virus antibody therapies.
On the data front, dexamethasone steroids cut death rates among ICU patients. Also, AstraZeneca (AZN) has now joined the vaccine trial race.
From the FDA, October 22, will be the Wuhan virus vaccine advisory committee.