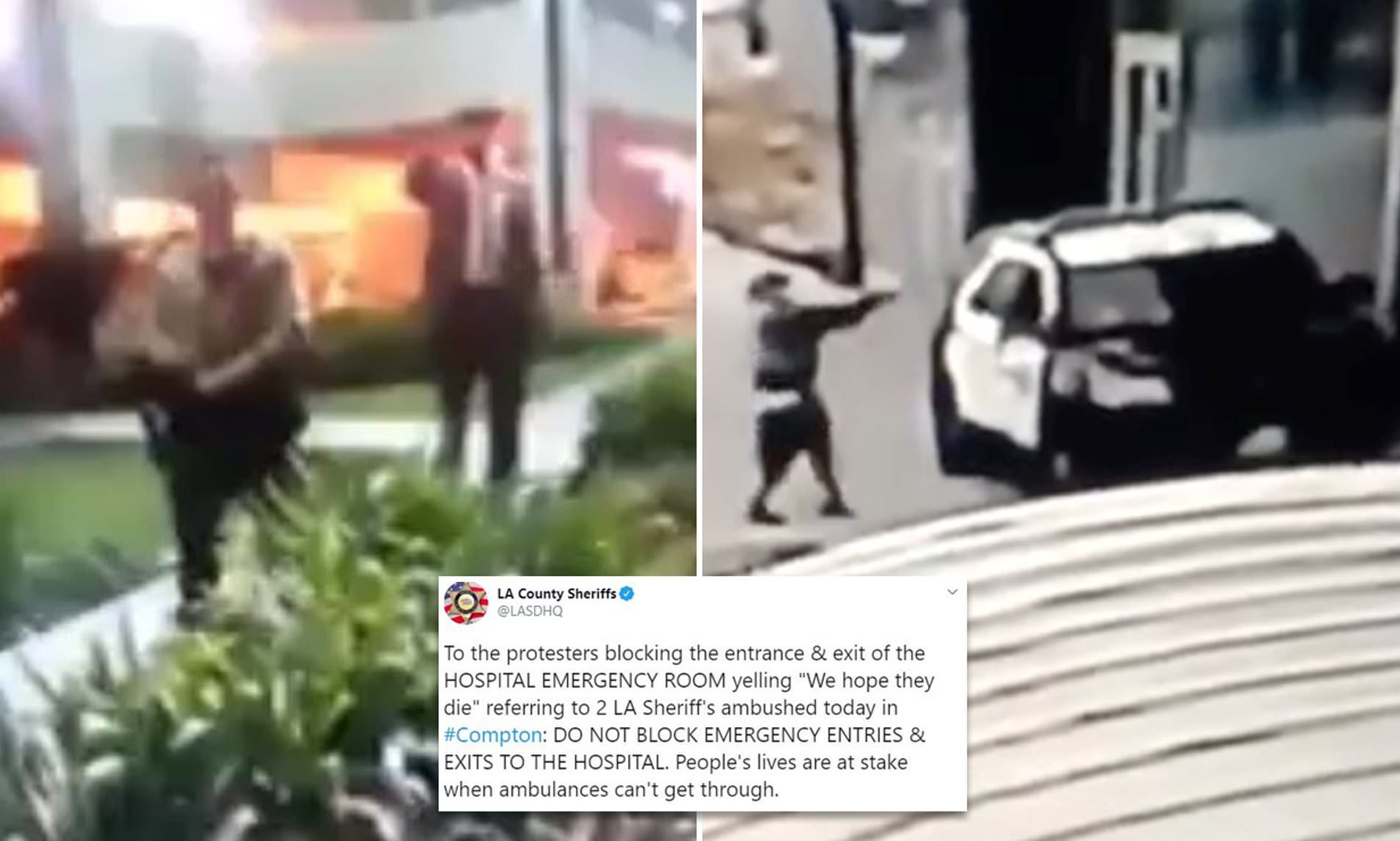 September 8th – September 13th                                 2020
In the general news, President Trump was nominated twice for a Nobel Peace Prize based on efforts at peace between Israel and Arab Nations. Then, Steve Jobs' widows' propaganda rag The Atlantic called for an end to the Nobel Peace Prize. Meanwhile, the Afghan government and the Tal­iban began talks towards ending fighting. In the Western United States, the annual wildfires raged, killing many, as Marxist arsonists caused many of the fires. Governor Newsom blamed climate change rather than bad forest management laws. In politics, huge Trump rallies resumed with few people wearing masks, which is intentional messaging. In Los Angeles, two cops were shot while sitting in their cars as the Marxists terrorists then reveled in joy on video.
In healthcare news, Governor Cuomo and Mayor de Blasio blinked, reversing plans to keep restaurants shut down. The WSJ blamed Cuomo for all of the deaths in NY because he controlled the policy from top down. A Stanford expert was critical of the lockdowns, "We quarantined the healthy … exposed the sick." Los Angeles schools openly admitted that they are closing schools for political reasons as two LA cops were nearly assassinated by a Marxist gunman. BLM protesters outside of the hospital were chanting that they hoped the cops died. In Japan, that country, like Sweden, seems to have beaten the Wuhan virus without mask mandates, mass testing, or lockdowns.
In healthcare business news, President Trump signed another executive order to give "most favored nations" pricing to include both Medicare parts B and D. And, Elizabeth Holmes is now using an insanity defense in her criminal trial.
On the data front, AstraZeneca (AZN) resumed Wuhan virus vaccine trials that were halted for six-days. It is an adenovirus vaccine, not messenger RNA like Moderna's (MRNA). And another literature review concluded that hydroxychloroquine works against the Wuhan virus.
From the FDA, former commissioner and poster child for the revolving door conflict of interest problem, Scott Gottlieb, was in the news bashing Trump.