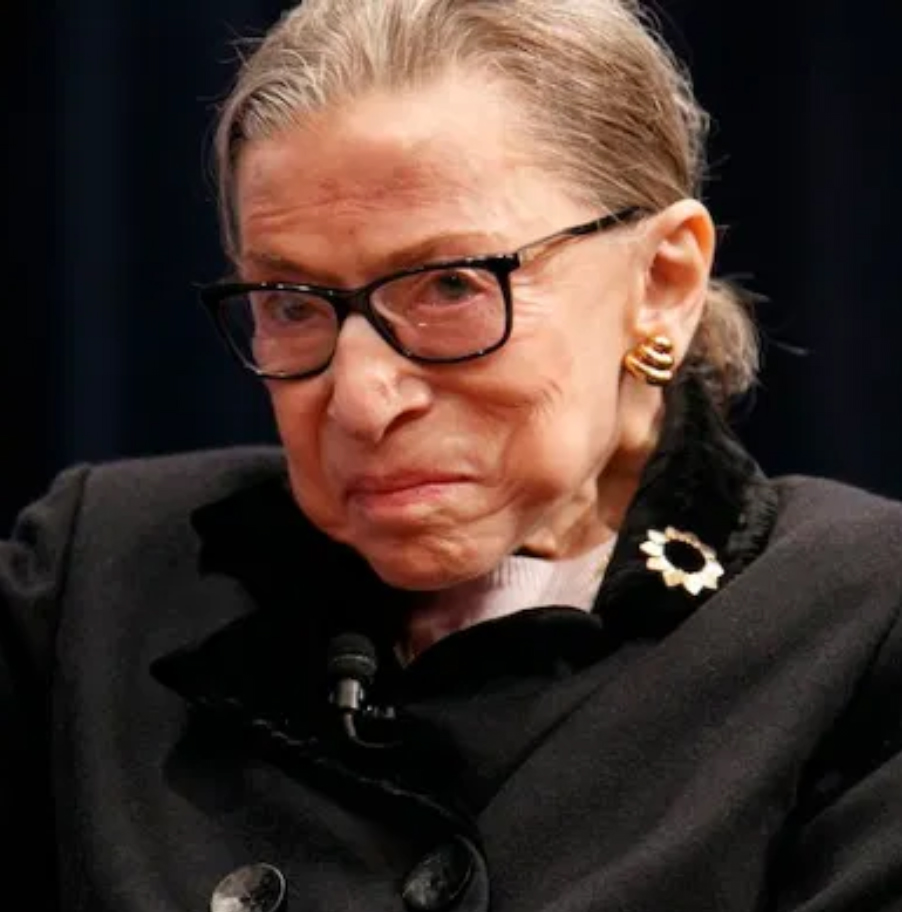 September 14th – September 20th                                            2020
In the general news, Yoshihide Suga succeeds Shinzo Abe as Japanese PM. France, Germany, and the UK are struggling to battle the fearmongering scamdemic as "new cases" pressure them to lockdown again. The UAE and Bahrain became the latest to sign peace deals with Israel. In the U.S., Supreme Court Justice Ruth Ginsburg died and President Trump plans to replace her before the election.
In healthcare news, the CDC continues to make a mockery of epidemic policy. It flip-flopped again on testing and mask policies. Then, the senior HHS spokesperson accused the CDC of being Deep State trying to undermine Trump. Local Democrats continue to be exposed as scamdemic propagandists. The mayor of Nashville was busted for concealing data showing that the strip of music venues and bars was too safe to fit their lockdown narrative. Then, the State of Tennessee was exposed for publishing inflated Wuhan virus numbers. In New York, Mayor de Blasio reversed course and shut down the schools again, along with cancelling the Macy's Thanksgiving Day Parade. And finally, a federal judge in Pennsylvania become one of the first to rule the arbitrary lockdowns as unconstitutional.
In healthcare business news, Gilead (GILD) bought Immunomedics (IMMU) for $21 Billion. Meanwhile, their Trodelvy drug was promising in multiple cancers at the ESMO meeting. Also, Illumina (ILMN) bought Grail, a cancer testing private company, for $8 Billion.
On the data front, AstraZeneca (AZN) restarted its Wuhan virus vaccine trial, but then a second person came down with the same rare spinal cord inflammation disorder, transverse myelitis. Eli Lilly's (LLY) Verzenio posted good data to compete with Pfizer's (PFE) Ibrance in breast cancer. Also, Lilly's "small antibody" drug was promising against the Wuhan virus. A credible Chinese virologist published detailed reports explaining how the Wuhan virus was man-made, and then Twitter shut down her account. Finally, another study indicates that the world has reached herd immunity with the virus.