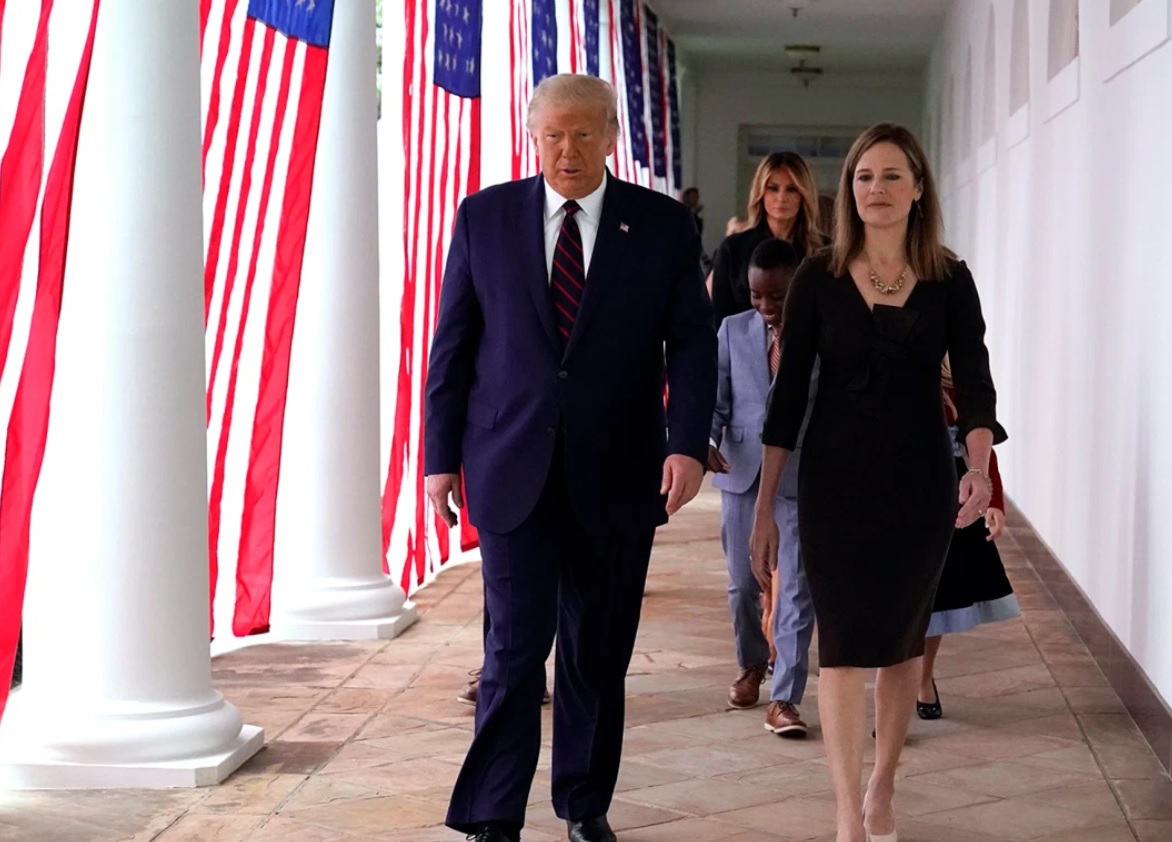 September 21st – September 27th                                 2020
In the general news, President Trump gave his annual UN speech from the White House and blamed China for the Wuhan outbreak. In New York, Mayor de Blasio now has to furlough 9,000 city employees due to his own arbitrary policies of killing the city. Because of the radioactive nature of de Blasio, the complicit City Hall stooges are falling too. Corey Johnson announced that he would not be running for mayor. Meanwhile, the woman who mailed ricin to the White House was caught, and she looks exactly like what one would imagine. In politics, President Trump picked Amy Barrett to replace Justice Ginsburg.
In healthcare news, the first criminal charges were filed related to irresponsible handling of coronavirus patients in nursing homes. It remains to be seen whether or not the governors of NY, PA, MI, and NJ will pay the price. A Republican House audit lays the blame on China for the release of the virus. France opened up their schools as Florida and Indiana also lifted lockdown restrictions. But the Anglo-Saxon part of Europe is doubling down on the tyrannical lockdowns as the UK reimposes more shutdowns. The hypocrisy of the lockdowns was on display as large gatherings to view Justice Ginsburg's body ignored social distancing. And lastly, Trump ordered the HHS to send out $200 cards to Medicare recipients to pay for prescription drugs.
On the data front, JNJ and then Novavax (NVAX) both started their Wuhan virus vaccine trials.