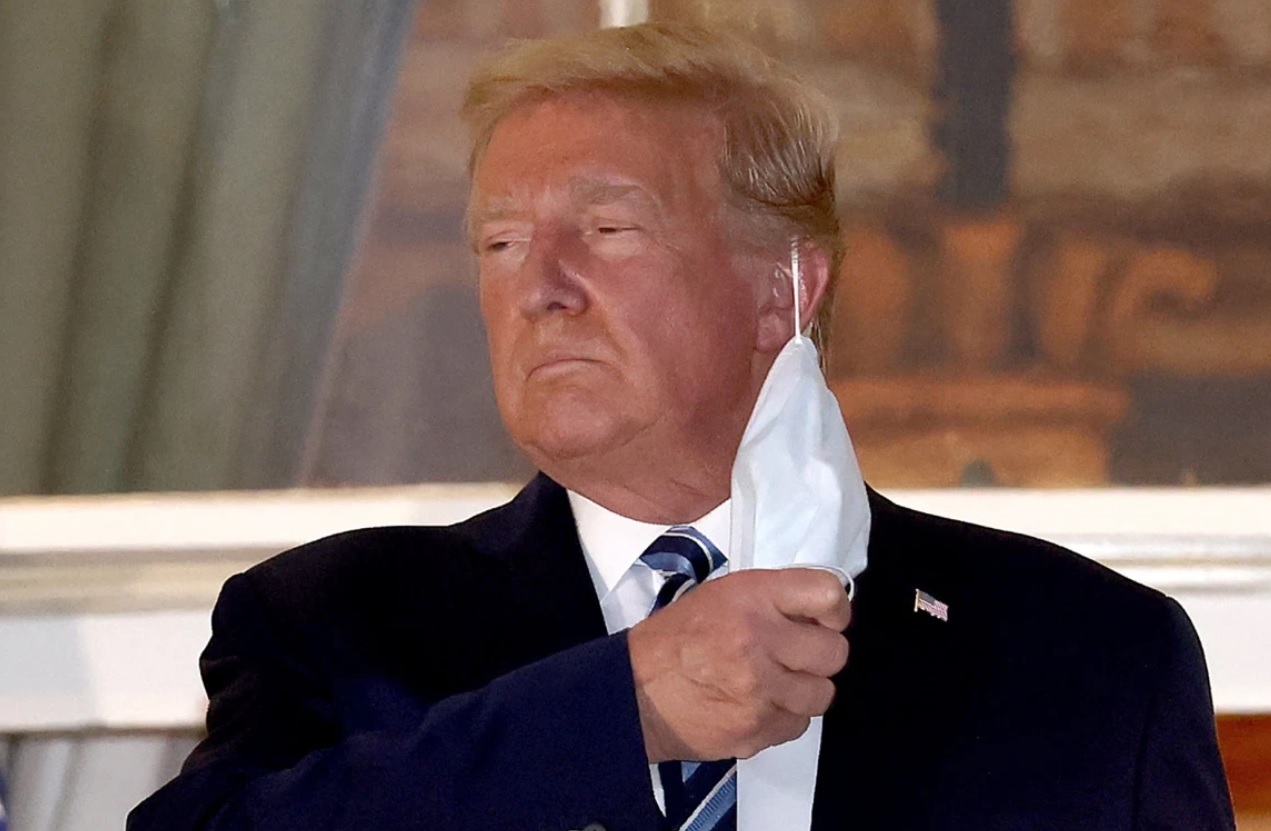 October 5th – October 11th                                 2020
In the general news, The Nobel Prizes were issued and President Trump was snubbed despite getting three different nominations for the peace prize. Trump left the hospital and resumed normal activities as the stock markets posted the best week since August. In politics, Crazy Nancy Pelosi submitted a bill to the House to prepare for the process of removing a present using the 25th Amendment. Clearly, they plan to use this on Joe Biden should he win. It was their plan all along. Finally, Eddie van Halen died at age 65 from cancer.
In healthcare news, as mentioned, President Trump left the hospital rapidly and resumed in-person events on Saturday. The other two-dozen or so White House contacts do not seem to have needed hospitalization, and even high-risk Chris Christie left the hospital. All of this sent a strong message to the nation that the Wuhan virus is not the deadly Ebola-like or Spanish-flu-like virus the Marxists are fearmongering over. In Germany, a large class-action lawsuit, which will recruit lawyers from all over the world, started what could be the largest lawsuit in history, over the PCR-test driven fake pandemic. Hundreds of doctors signed a letter that lockdowns do more harm than good. A 2019 W.H.O. study that masks have no benefit was recirculated, and Alex Azar and other White House officials met with scientists who have written about the concept of herd immunity.
In healthcare business news, Moderna (MRNA) plans to not enforce patents during this time of crisis. Bristol Myers Squibb (BMY) said it will buy biotech MyoKardia (MYOK) for $13.1 billion, and the U.S. committed to buying the Regeneron (REGN) antibody cocktail that president Trump received.
From the FDA, the agency insisted on the longer follow-up time for new Wuhan virus vaccines. However, the White House indicated it would override the FDA.