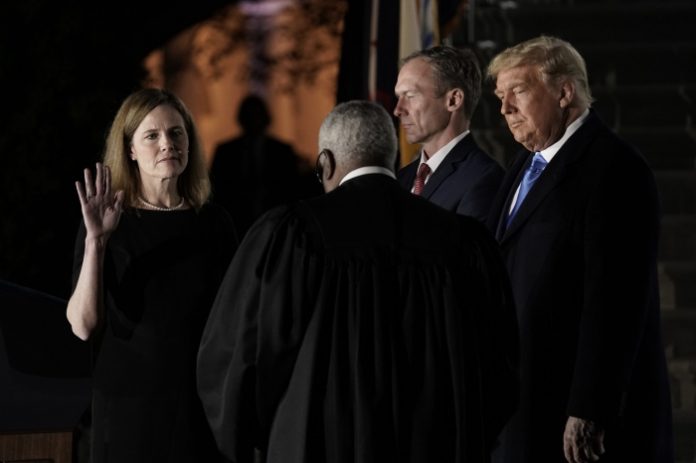 October 26th – November 1st                                 2020
In the general news, France and Germany cowered to the casedemic fearmongers and instituted strict lockdowns again, as Sweden's population parties in nightclubs and Australia showed no new cases. In France, more Muslim terrorists decapitated innocent people as the government covered it up. In the US, Amy Coney Barrett was sworn in as the newest Supreme Court Justice. President Trump signed an executive order allowing him to more easily fire Deep State employees. The third-quarter GDP rose 33% and attendance at Trump rallies approached 60,000 in some venues. Also, at age 90, Sean Connery died of natural causes.
In healthcare news, as mentioned, much of Europe is worried about PCR-positive Wuhan virus cases despite no increase in deaths. Senator Rand Paul stated the unthinkable, which is that people who have recovered from the virus might be immune. The DOJ demanded New York nursing home data to investigate the undercounting by Governor Cuomo of actual deaths as Cuomo began testing all visitors to the state. False-positive PCR tests are sidelining star college football players. Masks do not work, and the deadly consequences of lockdowns are becoming more appreciated.
In healthcare business news, earnings season continued. Moderna (MRNA) reported that it is actively preparing to launch its vaccine.
On the data front, Eli-Lilly (LLY) cancelled trials of their Wuhan virus antibody drug combined with remdesivir for apparent futility. Also, Pfizer (PFE) has completed enrollment in its vaccine trial.