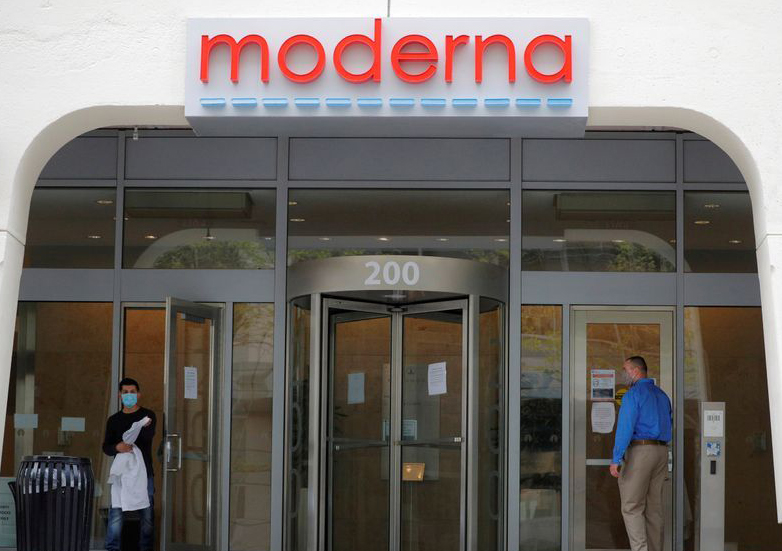 November 16th – November 22nd                                 2020
In the general news, the post-election drama dragged on. Recounts began in Georgia and Wisconsin. However, the Georgia recount was just as fraudulent as the first one and the governor then suggested that the votes should finally be properly audited (after protesters surrounded his house). In Michigan, Wayne County (i.e. Detroit) rescinded previously certified votes and state legislators introduced articles of impeachment for Governor Whitmer. In Arizona, the governor announced that he will not certify the count until the lawsuits are settled. Meanwhile, Trump's legal team is uncovering massive fraud in the computer network called Dominion used by most of the controversial swing states. It seems to be a system first used by communist Venezuela to rig the election for Hugo Chávez, and then copied in other banana republic nations. Then, late Sunday in a surprise move, Trump fired lead attorney Sidney Powell from his team.
In other news, after Fox News went to the dark side and began to support Biden, their ratings dropped by 50%. The senate held more hearings on Big Tech and Senator Hawley revealed that Amazon, Facebook, Google, etc. have been illegally colluding to track people online even if they are not registered users. And finally, Trump ordered the new acting Secretary of Defense to pull troops out of Afghanistan.
In scamdemic news, Tony Virus (Fauci) wants Americans to obey as Democrat governor test the limits of their tyranny by closing schools, ordering curfews, and mandating masks, but numerous New York sheriff departments stated that they would refuse to enforce the orders. In California, large crowds danced in the streets to defy the governor orders to curfew after 10:00 PM. Also, the CDC pushed back and did not support the closure of schools.
On the Wuhan virus data front, the best controlled trial on the efficacy of masks to curtail the virus was finally published, show that masks do not work. Also, immunity to the virus lasts for years.
In other medical data, the Moderna (MRNA) vaccine was 95% efficacious, one-upping Pfizer's. The WSJ also highlighted Moderna's pipeline for cancer vaccines, as the stock reached all-times highs.
From the FDA, Regeneron's (REGN) antibody cocktail against the virus was approved. This is the same therapy used on president Trump. The first home test for the Wuhan virus was approved, and Pfizer (PFE) applied for approval of their Wuhan virus vaccine.