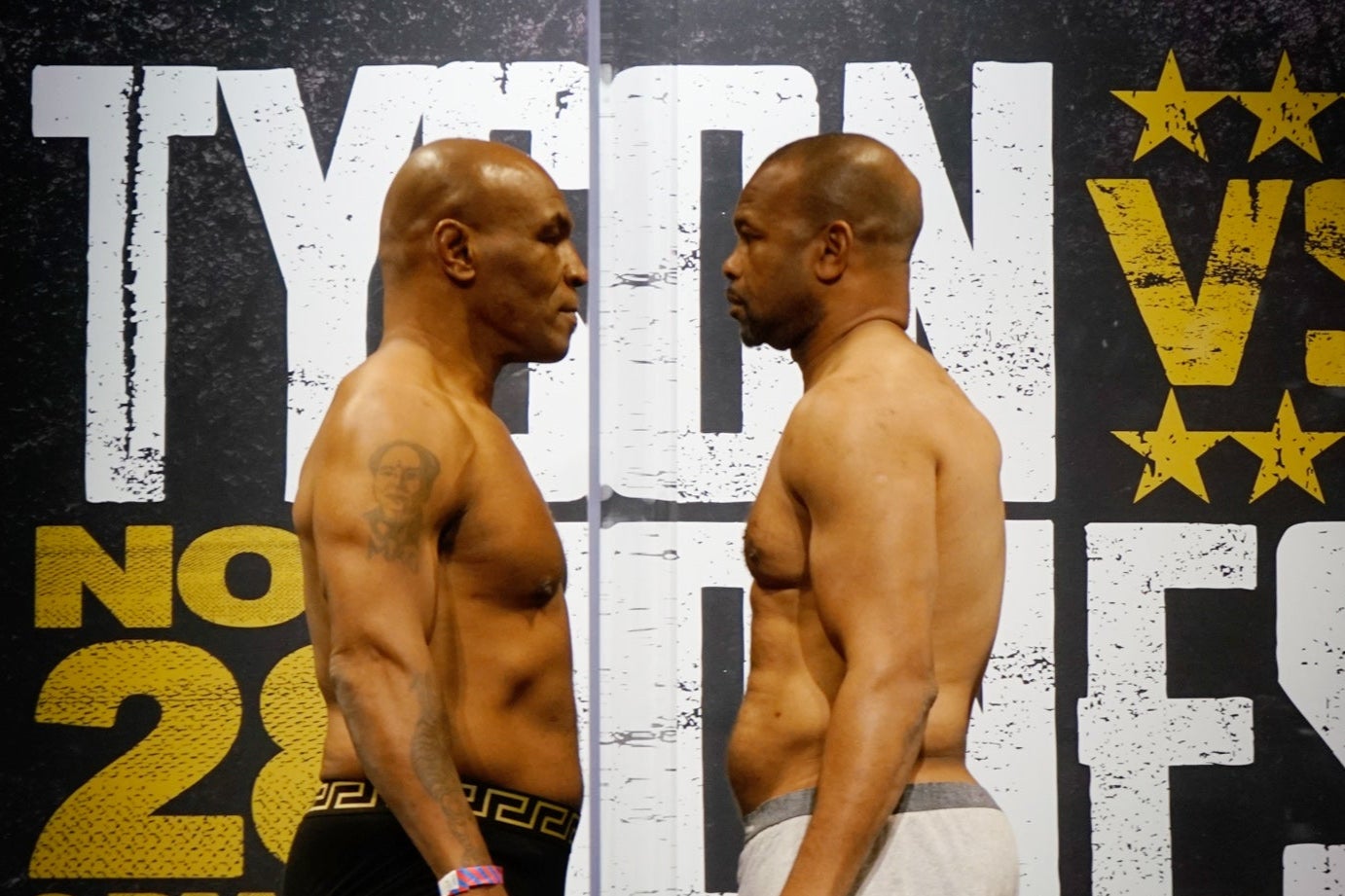 November 23rd – November 29th                                 2020
In the general news, the head scientist for Iran's nuclear program was assassinated, likely by Israel (Of note, if Biden takes over, Israel would lose the backing of the U.S. on its aggressive Iranian strategy). In the U.S., the legal battles over the presidential election fraud continued with President Trump gaining momentum. State legislatures in Arizona and Pennsylvania are preparing to use their constitutional powers to take control of the electoral college votes as early as Monday. Meanwhile, the Sidney Powell and Lin Wood lawsuits in Georgia, which are based more of actual evidence of fraud as opposed to lofty constitutional theory, are proceeding as well. Coinciding, Trump gave his first interview and will do his first post-election rally in Georgia on Monday. In sports, the casedemic PCR false-positives have caused numerous football games to be cancelled, and 54-yo Mike Tyson won his exhibition boxing match.
In healthcare news, Johns Hopkins briefly posted online a paper that they quickly deleted from their website because it conflicted with the Democrat narrative of fearmongering. It shows that regular flu and other deaths are somehow how way down as on Wuhan virus deaths are up. But there is no net increase in total deaths. Therefore, this proves that essentially any death, from heart disease to flu, is being mislabeled as "COVID". In Florida, Gov. DeSantis extended his order blocking local governments from enforcing mask mandates. In entertainment, Eric Clapton joined Van Morrison's anti-lockdown campaign with new song.
In healthcare business news, Moderna (MRNA) shares spiked to all-time highs on short covering as the overall vaccine news was good. United Airlines is already distributing Pfizer's (PFE) vaccine. Also, the EU placed orders for Moderna's vaccine. OxyContin maker Purdue Pharma pleaded guilty in a criminal case, but no human saw any prosecution. Then, news of McKinsey consulting was reported that they essentially encouraged CVS pharmacy to get people hooked on pain pills with $14,000 rebates for each overdose.
On the data front, AstraZeneca's (AZN) vaccine ran into troubles with dosing mistakes and will likely have to repeat the trial. This also contributed to the rise in MRNA.
From the FDA, Eiger Pharma's (EIGR) drug Zokinvy to treat rare disease progeria was approved.