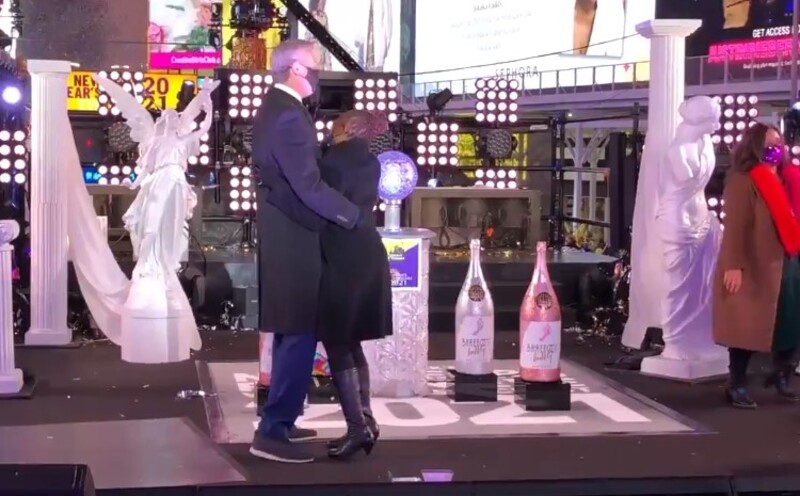 December 28th – December 31st                                 2020
In the general news, Josh Hawley became the first senator to join 140 or more members of the House to contest on January 6th the electoral votes from states where fraud occurred. Then, on New Year's Eve, President Trump skipped his own Florida party to mysteriously return to The White House and meet with VP Pence. Rumors were circulating that Pence would not support the protest vote, which he will control on January 6th.
In scamdemic news, the WSJ reported on how large molecule antibody and other drugs, that effectively treat the Wuhan virus, are not being used, as congressman-elect Luke Letlow, an MD, died of complications from the virus (blood clots and surgery). Another report highlighted how women are skipping breast exams due to the hurdles to obtaining routine medical care during the scamdemic, which has caused a 50% drop in new cases due to lack of diagnosis. Tony Fauci continues to flip-flop with impunity. This time, he admitted that he was making up estimates for herd immunity based on what he thought the population would tolerate. Then, the discredited propaganda arm of the communists, The W.H.O, began preparing for a new scamdemic to keep the U.S. and Western Europe shut down for more years. Finally, on New Year's Eve, the famous Times Square event had no audience in person, and only the despicable Mayor de Blasio danced awkwardly with his wife at midnight to the ball drop.
In healthcare business news, the UK approved the troubled AstraZeneca (AZN) Wuhan virus vaccine (because the company is a British one and all of the vaccine data are bogus anyway). In the U.S., Moderna (MRNA) shares fell to $103 (a 60% drop from the recent high of $172) as significant side effects to the vaccine become better realized.