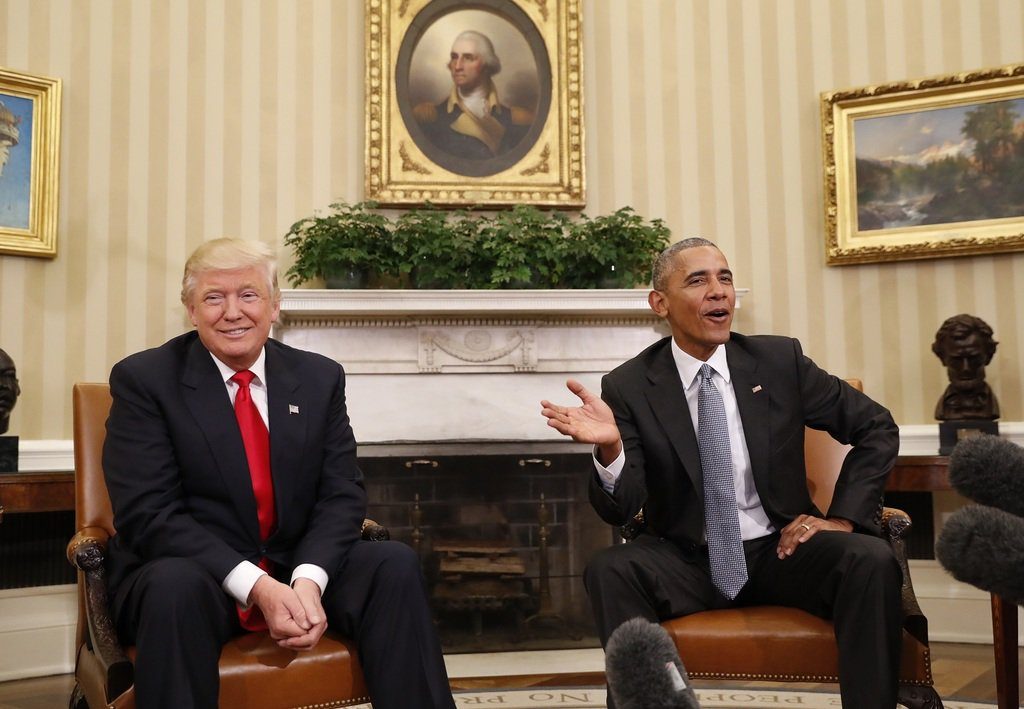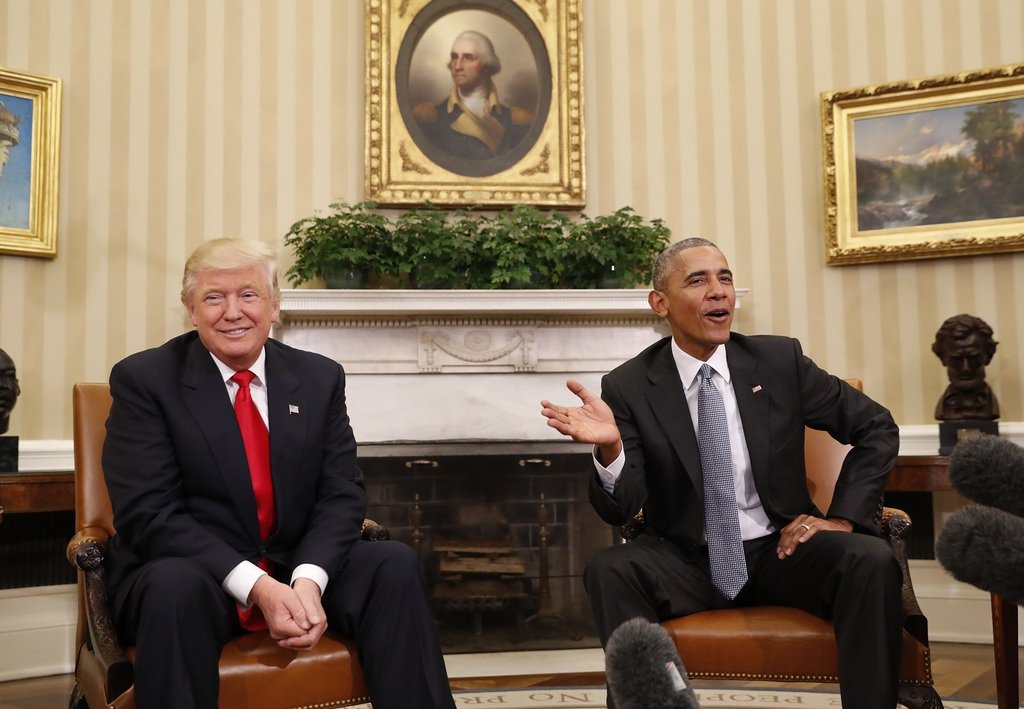 December 26, 2016- by Steven E. Greer, MD for The Healthcare Channel Policy changes dominated the 2016 year in healthcare news. There were few important new drug discoveries or approvals in medical devices. Despite the lack of positive news, healthcare stocks rose as the entire market reached all-time highs due to the "Trump effect" Pushback from health insurance companies, CMS, and congress over skyrocketing drug prices was perhaps the most important theme of the year. Anthem sued its PBM, Express Scripts, accusing them of benefiting from high drug prices in a conflict of interest. Former senior executives of Valeant and Philidor Rx were criminally charged for concealing a relationship that led to kickbacks in order to sell Valeant's overpriced drugs. Executives for a smaller New Jersey company, Heritage Pharmaceuticals, were also charged for price fixing. Teva was fined $519 Million as a settlement regarding oversees bribes.
Even the CEO of Mylan, Heather Bresch, the daughter of a sitting U.S. Senator, was not immune. She was forced to testify before numerous congressional hearings to answer for accusations of price gouging with their Epipen.
To address high costs of drugs, the FDA finally allowed some biotech large-molecule "biosimilar" drugs to be approved. Pfizer's Inflectra was approved to compete with JNJ's Remicade, and Novartis' Erelzi was approved to compete with JNJ's Enbrel. Several others are close to being on the market, having met endpoints in clinical trials. The question remains whether the new president and congress in 2017 will make fundamental changes to the drug market.
Some senators are calling for the nuclear option of allowing CMS to negotiate drug process.
At the FDA, the already low bar for approval of new drugs hit an all-time low when the agency approved Sarepta's Exondys (eteplirsen) to treat Duchenne muscular dystrophy despite data from only 12-patients, and those indicated ineffectiveness. Robert Califf, an industry favorite, became the new head of the FDA. Meanwhile, the "21st Century Cures Act" was made into law, which many say will allow drugs to be approved without even having clinical trials.
The White House and state governors continued to restrict the prescribing of opioid pain pills to curb the epidemic of addiction and overdoses.  New York State made all prescriptions electronic, while the U.S. Attorney for the Southern District of New York made several arrests of doctors and corporate executives who were contributing to the illegal prescribing.
From CMS, Medicare began to expand pilot programs of bundling. Orthopedic implants and heart disease categories will now be bundled, rather than reimbursed in a fee-for-service manner.
And finally in the policy arena, Obamacare, or the ACA, seems to be on its last breath. President-elect Trump is vowing to repeal it as soon as he takes office. However, before he was elected, the program became untenable as large companies, such as UnitedHealth and Aetna, withdrew from the healthcare insurance exchange programs. Too many sick people, and too few healthy ones, were enrolling, causing the programs to lose money. For those polices that remain, the out-of-pocket cost is too high for many households to afford.
In mergers and acquisitions, unlike previous years, the deal making was unremarkable. Abbott plans to acquire St Jude Medical, but the deal is still pending a variety of complications. Likewise, planned mergers between Aetna and Humana, and Anthem and Cigna, have been stalled by the DOJ. Finally, Pfizer plans to acquire Medivation for $14 Billion to acquire prostate cancer drug Xtandi.
In drug development, immunotherapy cancer drugs dominated the medical meeting news. Bristol-Meyers Squibb's Opdivo stumbled in a lung cancer trial, benefiting competitor Merck, maker of Keytruda. Juno's trial with genetically engineered T-cells, or CAR-T, was halted again after more deaths, while Bluebird Bio's CAR-T trials still proceed. Meanwhile, Hepatitis C drugs became yesterday's news. Bulletproof stock Gilead began to falter when it lowered guidance. Shares were down nearly 30%, year-to-date. Drugs to treat Alzheimer's continue to fail as they seem to be chasing the wrong biological target. Eli Lilly's solanezumab failed, again.
The tiny private company Theranos had outsized news coverage, with Jennifer Lawrence set to play the role of CEO, Elizabeth Holmes. The company was moving forward with in-vitro diagnostic tests that apparently had no data to back up the claims, so the FDA shut them down and CMS banned the company for two-years.
Legendary drug and device company pioneer Al Mann passed away. His latest company, MannKind, maker of inhaled insulin, also seems to have died. In medical devices, there were no big ideas.
Percutaneouslly implanted aortic valves, or TAVR, have played out, forcing investors to look to other areas of growth.
St. Jude Medical finally received approval for its Amplatzer atrial septum closure device, and Abbott received approval for the Absorb biodegradable stent.
In the hedge fund world, one of the largest healthcare funds, Visium Asset Management, shut down after a single trader was accused of insider trading. Also, Bill Ackman's Pershing Square Capital took a beating, and is being sued by investors, after his big bet on Valeant imploded. Most hedge funds continue to struggle.
In epidemiology, a vaccine to treat Ebola seems to have succeeded in trials. The same innovative trial design is now being used to find a vaccine against the Zika virus, which has caused devastating microcephaly to thousands of Western Hemisphere victims.
What will happen in 2017 in healthcare is uncertain. On one hand, President-elect Trump has signaled that he will be friendly to all large industry sectors. On the other hand, he is acting to cut waste in the Pentagon's large weapons contractors. Either way, high drug prices do not seem to have much of a future.