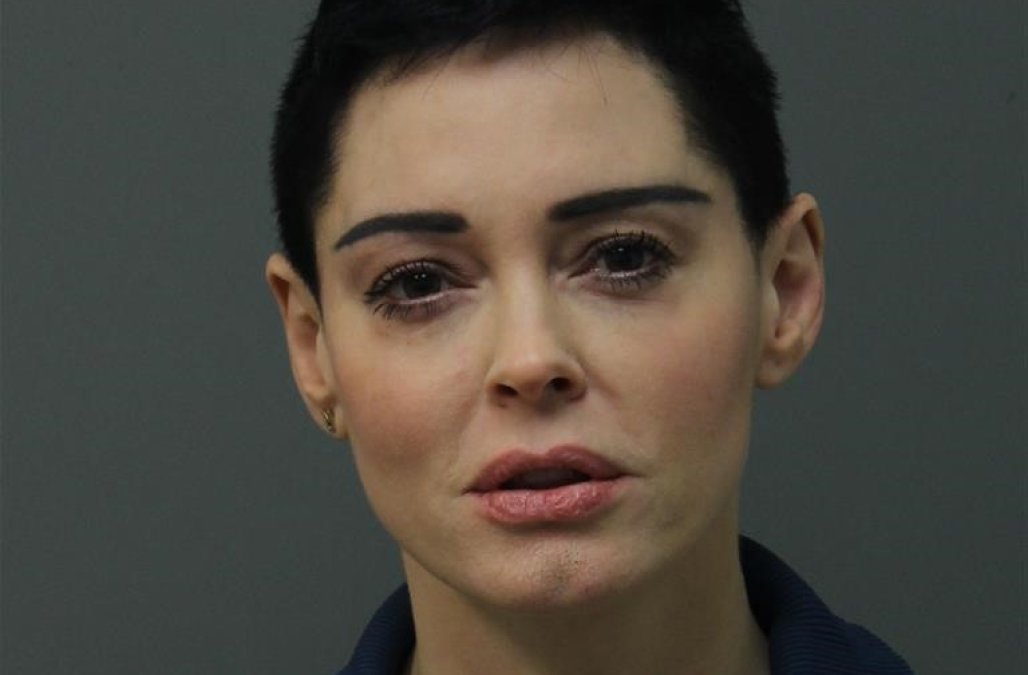 November 19, 2017- by Steven E. Greer, MD
I am actually surprised at the level of controversy that the Senator Al Franken groping picture has created. I thought that it was more on the order of a frivolous bad joke rather than a serious action, but it very well could get him expelled from the senate. Even liberals in his own state want Franken ousted.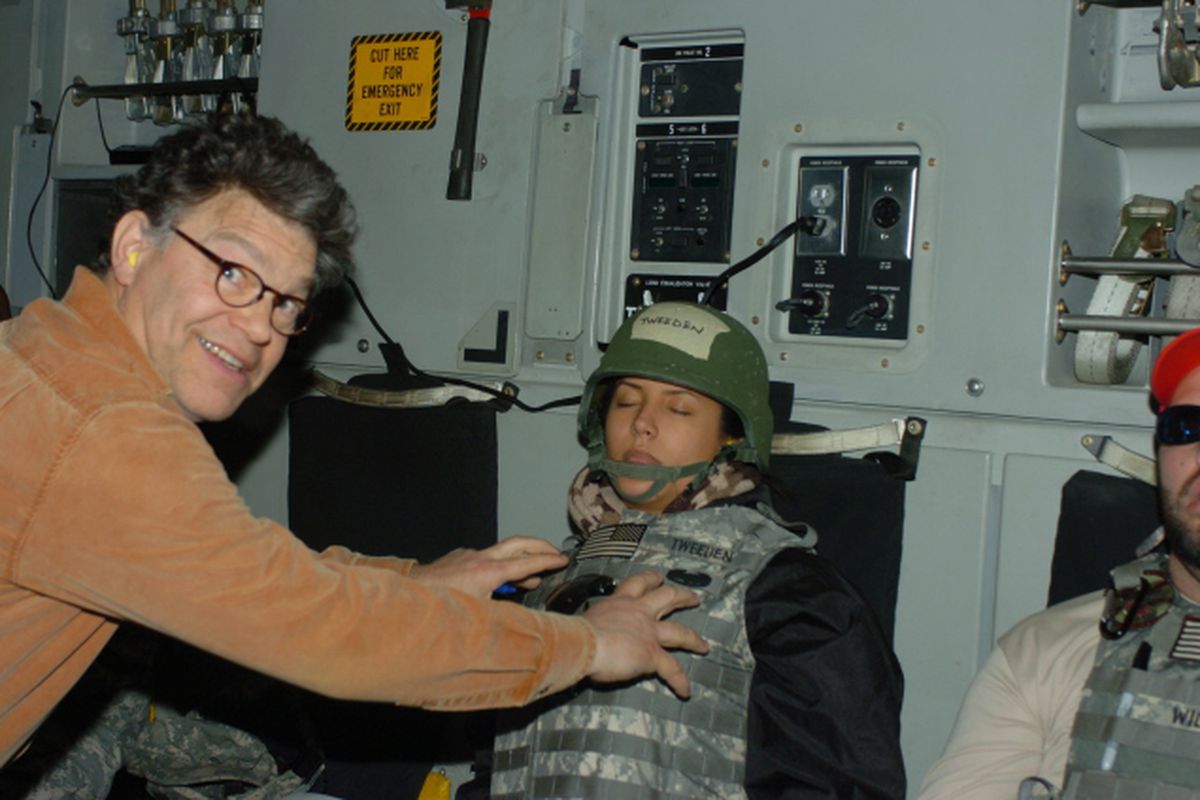 His old organization Saturday Night Live slammed him last night. Keep in mind, SNL openly protected Harvey Weinstein and refused to make jokes about him when that story first broke, but they were criticized. They seem to have learned that this #MeToo movement is real and not to be ignored.
We are witnessing something historic. I do not believe that this #MeToo uprising of women against sexual harassment and rape is just a news cycle that will forgotten soon.
The embarrassed talk show hosts who are all very close to at least one of the high-profile molesters, such as Louis CK, Harvey Weinstein, Kevin Spacey, Al Franken, etc., initially  tried to ignore the problem. Jimmy Kimmel proudly supported Ben Affleck and Matt Damon, despite both of them being creations of and close partners with Harvey Weinstein. Lorne Michaels of SNL also prevented jokes from being made about Harvey Weinstein on the first show that aired after the New York Times and New Yorker stories broke. Stephen Colbert glossed over the scandal when it was new as well. But all of those shows are now on board and throwing the accused under the bus.

The embarrassment for Hollywood and New York media has grown so large that the shows are actually taking early holiday breaks. HBO's John Oliver and Bill Maher have called it quits until late January, 2018.
People are now speculating whether the entire Academy Awards show should be cancelled in order to avoid peeling off of the scab. The show is scheduled to have accused rapist Casey Affleck, winner of Best Actor last year, present the Best Actress award. That would be awkward.
2017 is shaping up to be the year of the woman. The media industry, whether it be Hollywood films or New York television, is one that is fueled by abuse of power. Creepy men who cannot get sex any other way than by abusing their power over actresses and actors (and children) are the norm. Other than nations where Sharia law rules, Hollywood is one of the worst places on earth for a woman to live.
The scared and long-silenced feminists are rising up. Actress and accuser Rose McGowan might have been arrested for a frivolous drug charge to silence her, but there are too many others now. Pandora's box has been opened (Pandora was the first woman created by the Greek gods and she wreaked havoc).