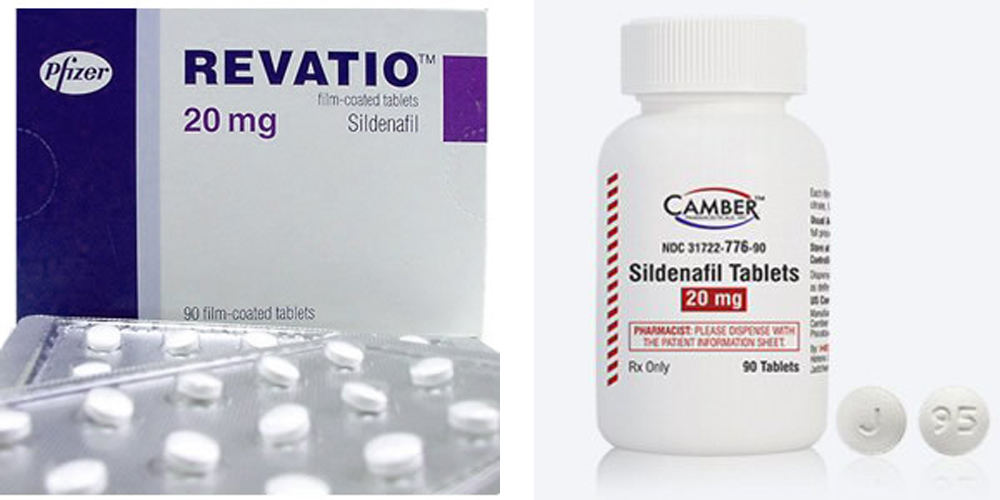 May 15, 2016- by Steven E. Greer, MD
The last I read, Teva and Mylan were not supposed to launch their approved generic of Viagra (sildenafil) until December of 2017, due to super shady business practices called pay-to-delay, which many believe should be banned. Therefore, I was surprised to learn recently from a small independent pharmacy that they sell a $2 generic form of sildenafil, in the 20 mg dose. Somehow, the generic versions are being sold despite press releases in March to the contrary.
In the meantime, I tried to obtain some of this "generic" sildenafil at a Rite Aid in New York City, and they wanted to charge me $20 a pill, or ten times the price that the independent pharmacy was charging. So, I had them investigate.
The pharmacist at Rite Aid said that CVS and Walgreens will sell the generic for only $2 per pill under a savings card, but that Rite Aid does not, for unknown reasons. However, I called CVS nearby and they do not do offer the low $2 price.
One would think that large pharmacy chains would undercut small independent pharmacies, but that is not the case. Have the pharmacies merged and expanded to gain pricing leverage, and perversely charge more than the smaller competitors?
The way that generic drugs are priced is very murky. It seems that the pharmacies are relying on suckers and uniformed doctors to sell the pills at ten-times the cost.
Consumer Reports . Generic "Viagra" is indeed delayed until December 2017, but generic Revatio (the same medication made by the same company, Pfizer, but in different dosages than Viagra) is being sold now for only $1 per 20 mg pill. Therefore, to get the comparable 100 mg dose of Viagra, the drug would cost only $5.
Only in America can such scams take place with pharmaceuticals.