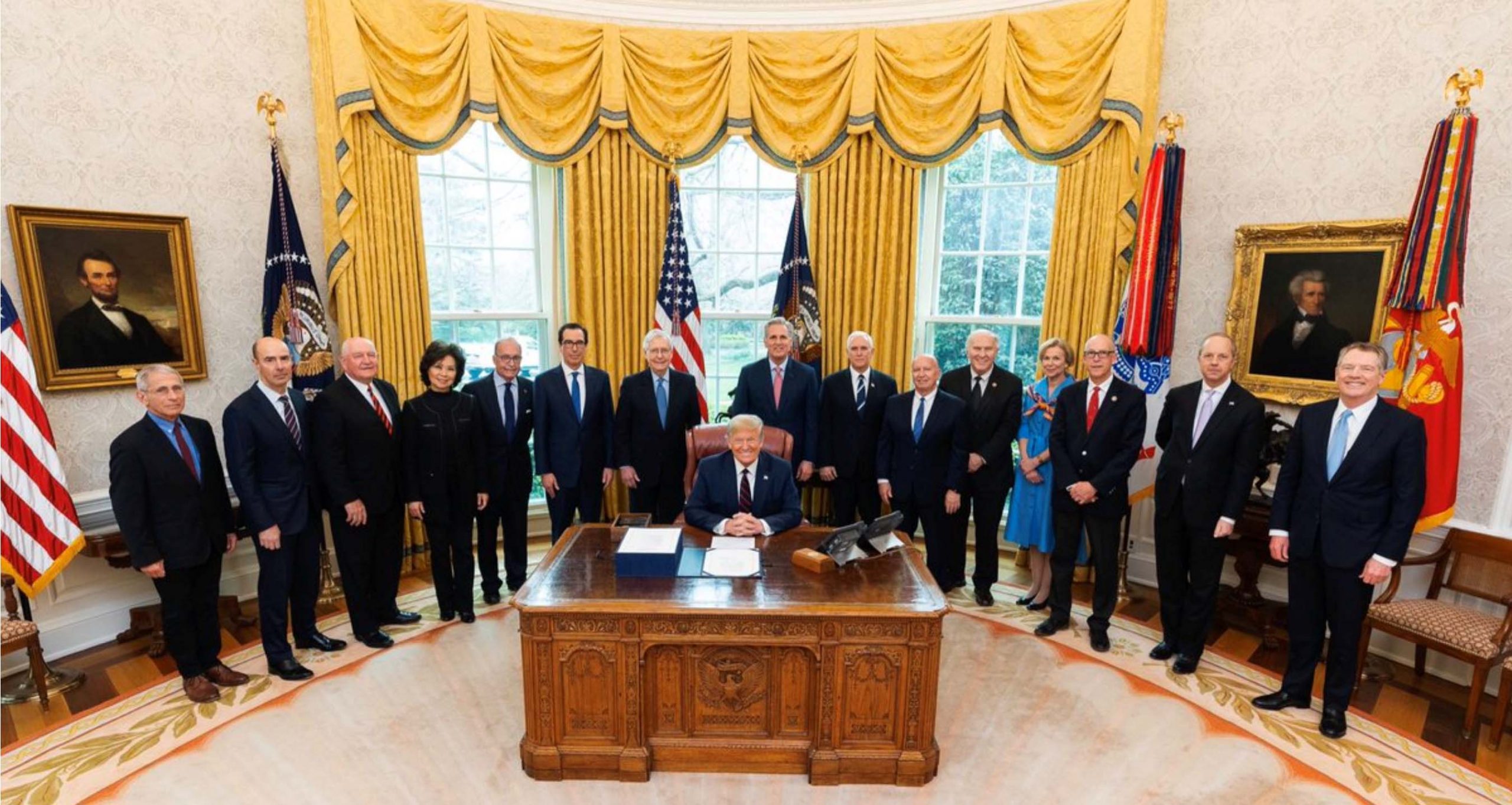 Update March 28, 2020- Trump is planning to quarantine the entire Tri-State area, as I advocated for below.
Also, regarding my comments about ventilators being a straw man and not life savers, Tucker Carlson, who reads my stuff, interviewed a real ICU doctor at one of the hardest hit Queens hospitals. They have dozens of people on vents and only two have been extubated and recovered. The rest have died.
I am a real doctor, not one of these TV quacks who never see patients. I have treated seriously sick burn and trauma patients. When a person decompensates and needs a vent, their underlying condition is usually fatal. In the case of this virus, a vent is not going to stop the virus and bacteria from destroying the lung tissue.
The top priority now should be approving and manufacturing virus-fighting drugs. Those infected should be transferred to specially-created military sites. And regular people should be allowed to return to work after on-site rapid testing clears them.
March 25, 2020- by Steven E. Greer, MD
The coronavirus is shaping up as I predicted with one surprise. I did not think about the concept of hot spots. New York and San Francisco have become the hot spots where the majority of cases and deaths have occurred. But the rest of the country has a low incidence and prevalence of the virus and the death rates remains around 1%.
Meanwhile, the country is entering its second week of home-quarantine for millions of Americans.  If this state of panic goes on for another week, the country will plunge into a depression.
How would I handle this if I were the President of the United States?
Top Priority
I would focus on ramping up production of the drugs that have shown clinical efficacy. In some cases, that is simply increasing production of already-approved drugs. In other cases, the FDA will have to approve drugs in trials and the companies will have to ramp up. I would use the powers of the Defense Production Act to force the companies to do all of the above and sell the drugs at cost.
I would build temporary hospitals in convention hall spaces, etc. Some existing hospitals would be taken over by the army and used as virus treatment centers.
Simultaneously, I would have Homeland Security and the National Guard work on plans for isolating the hot spots. I would shut down the airports near New York and San Francisco. I would halt Amtrak to those cities. I would make it illegal for anyone to leave those cities for two-weeks. Actually, I would have the governors do all of this by using the power of federal funds.
Second Priority
I would then work to protect the most vulnerable demographics, such as the elderly and those with serious diseases. Special teams of healthcare providers would enter nursing homes, for example, and provide care is full protective gear.
I would have medical device companies, and any other factory capable of doing it, make ventilators and masks. This is not the top priority. Preventing people from getting sick by using drugs is the top priority.
I would offer a vaccine now to any healthcare worker willing to take the risk.
I would make it illegal to fire or lay off any employee for the next month. The huge stimulus package would be used exclusively to pay for wages of people making under $100,000.
I would make it illegal to initiate evictions for the next month.
I would freeze interest payments on all loans that are controlled in any way by the government.
Restart the Economy
Next week, after the hot spots have been isolated, I would allow certain regions of the country to resume normal activity. For hot spot areas, I would prioritize testing to those individuals returning to the work force.
The biggest obstacle to all of the above would be the Democrat Party and its propaganda outlets that would hype any new death and fearmonger. I would create a bipartisan virus news effort, much like the Johns Hopkins website, and ban all discussion of the virus on the cable TV and broadcast TV news. I would enforce that by arresting senior executives, not journalists.
Then, I would observe closely how the situation plays out. I would emphasize to the nation that the cost of a depression would also mean real deaths, lives ruined by bankruptcy, etc.
Finally, I would seriously consider forcing China to pay for all of this. We control the shots because we owe China money.
I am Steven Greer and I approve of this message.