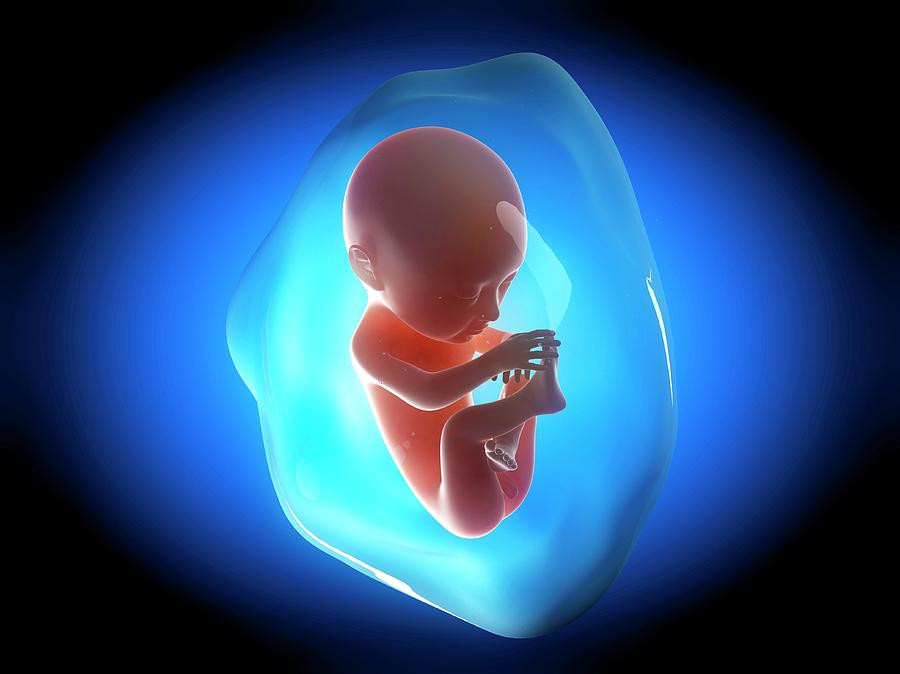 February 3, 2022- by Steven E. Greer, MD
During a January 24th U.S. Senate hearing, a lawyer representing military doctor whistleblowers reported that the vaccines were associated with high rates of adverse events, including a 300% increase in miscarriages. This went largely ignored by the press.
Now, documents obtained by Freedom of Information from Pfizer and BioNtech show that, of 270 pregnancies in their vaccine trial, 31 of the 31 reported resulted in death of the fetuses among mothers who were vaccinated (one patient had twins). Another 238 pregnancies were simply not reported by Pfizer with no explanation as to why.
In addition, babies breastfeeding suffered high rates of adverse events. Antibodies from mothers do get released in milk. (See Table 6)
Even if all of those pregnancies resulted in healthy babies, then there was still an 11% miscarriage rate. That is far higher than normal.
Of note, Pfizer and the FDA are teaming up in court to fight the release of other documents, such as these.