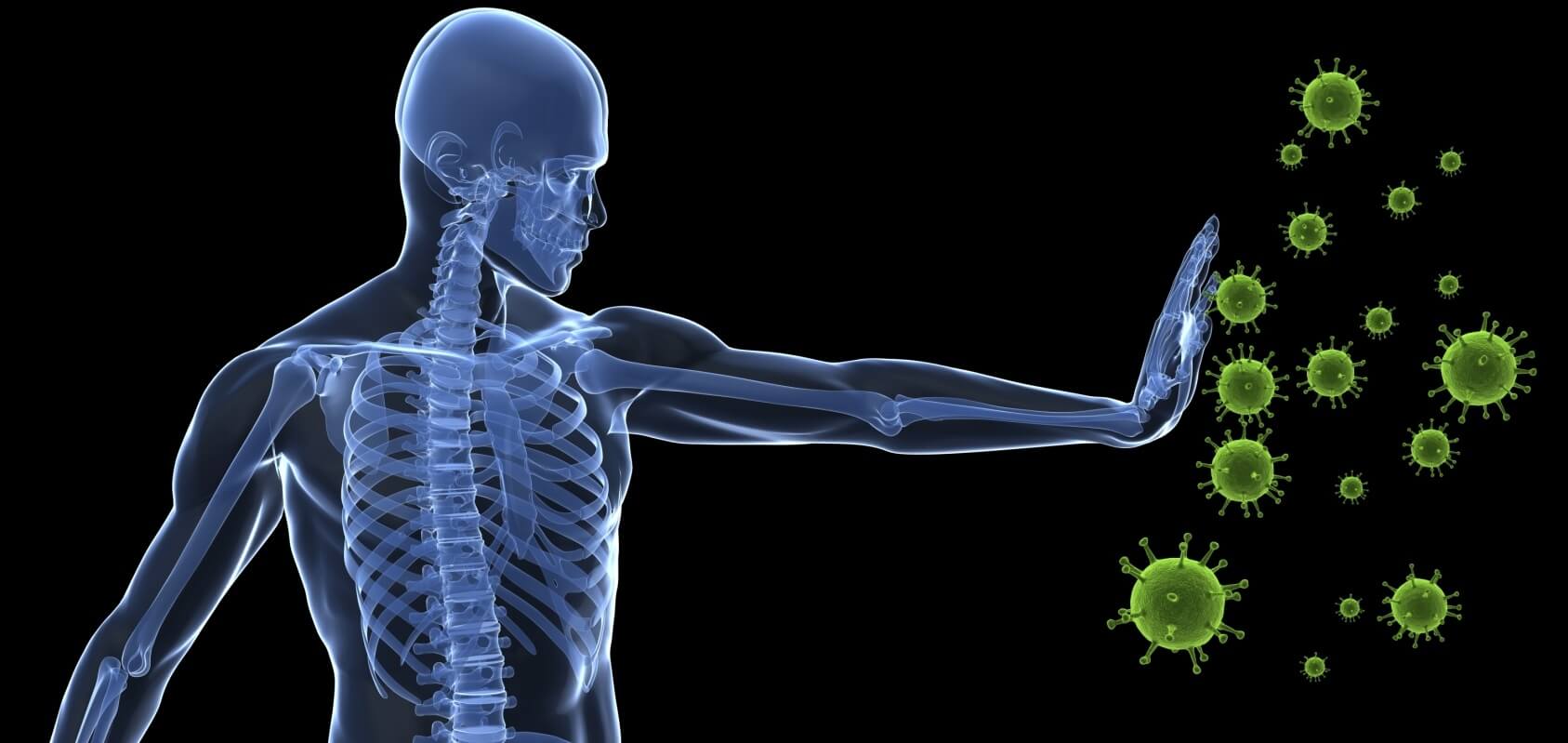 December 30, 2021- by Steven E. Greer, MD
Einstein's definition of insanity, to paraphrase, is doing the same thing over and over and expecting different results.
The New York Times wrote: "As Israel rolls out a fourth COVID-19 vaccine injection to curb the spread of the Omicron variant, experts are now warning that too many injections may cause "immune system fatigue," and actually compromise the body's ability to fight the virus, the New York Times reported."
The journal Nature published this: "But scientists say that the case for COVID-19 vaccine boosters at this point is weak. They might not be necessary for most people, and could divert much-needed doses away from others. On 4 August, the World Health Organization called for a moratorium on boosters until at least the end of September. "Wasting resources on boosters for those who are already protected against severe disease does not really make too much sense," says Laith Jamal Abu-Raddad, an infectious-disease epidemiologist at Weill Cornell Medicine—Qatar in Doha. "Down the line, probably, we would need to think of it. But really, we don't have strong arguments for it right now.""
Meanwhile, all of the so-called "data" to support boosters have been either surrogate antibody level markers (i.e., not human clinical data) or from shady Israeli sources who are paid by Pfizer. Pfizer and Moderna are pretending they do not have any real-world data to share to the FDA. Never before in my 20-years of following the FDA have I seen important approvals by the FDA based on data coming from foreign country registries.
Undeterred, the totally discredited FDA has approved booster shots for young kids of the Pfizer gene therapy. At the same time, some branch of the HHS is now stockpiling monoclonal antibody therapies, preventing people in need from getting them, just to promote the vaccines.
This is pure evil. These monsters are worse than Hitler's doctors who were hanged after the Nuremberg trials.