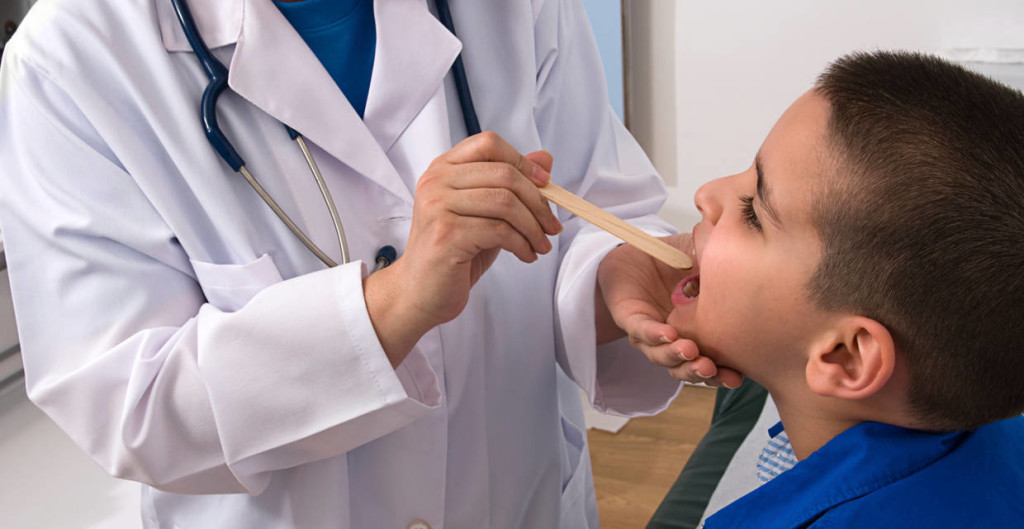 January 6, 2015- by Steven E. Greer, MD
A patient asked for my help yesterday with a sinus infection that was lingering. I referred him to the newly opened CityMD at 87 Chambers Street. He went and was very pleased with the service.
The patient said that the entire process, from walking in to walking out, took approximately 45-minutes. He was first seen by a physician assistant, then a medical doctor. They focused on the chief complaint and did not perform costly unnecessary tests. He was prescribed an antibiotic and other over-the-counter meds to relieve symptoms.
The patient paid in cash. It was a $125 initial visit fee, then an additional $125 for the service provide, which was an exam and prescription. He also received a flu test for $25.
Urgent care centers are taking over primary care medicine. The old paradigm of ER's attached to large hospitals is wasteful and provides atrocious service. The wait times are in the hours. Layer upon layer of providers see the patient before the ultimate treating doctor bothers to provide any care. The initial cost is at least $1,000 before anything is done.
As one example, I recently made the big mistake of sending a patient to the Columbia Medical Center ER to have his infected surgical wound drained. Even though the honorary name of the ER was the patient's wealthy hedge fund boss, even though I called the ER doctors and surgeons ahead of time, the patient was still placed in the overcrowded waiting room for hours. He said that the junior doctors were actually performing the physical exam in public, in the waiting room, with other patients only inches away from him.
ER's attached to hospitals make money by performing unnecessary procedures and tests because Medicare and insurance pays them on a fee-for-service basis. The healthcare markets are so perversed, that outrageous prices can be charged.
Now, with newer insurance plans having deductibles in the thousands of dollars range, and a large portion of the population still having no insurance at all, the cash-pay walk-in model of urgent cares has emerged as the solution. One should avoid traditional ER's whenever possible (obviously, call 911 for emergencies).
Doctor who runs 200 Chambers Urgent Care being investigated by NY Health Department